Choosing the best business partner always and primarily comes from asking the right questions to potential distributors. In this article, we have highlighted the 13 most important questions we think you should ask your potential distributors and the reason you should ask them.
1. The questions about the organization
There are plenty of generic questions to ask about a distributor's organization to get a sense of their size, their mission, and how the business is run. Here are a few more targeted ones:
How many years do employees stay in your company, on average?
A high turnover of employees can indicate a bad management-staff relationship. There are two major reasons you do not want to see a high turnover. Clients build a trust relationship with their sales representative, which can be hard to replace, the cost of re-training people all the time.
Confirm this with the distributor's employees if you can have a chat during a coffee break.
When was the company set up?
This is a simple question. However, it can give you hints on a few aspects. When we ask this question, it is to prepare for the next ones. New companies might have a smaller client base, older ones may get too comfortable and stop actively prospecting for new clients. That is what we want to confirm or refute later in the interview.
Do you have multiple locations?
Multiple locations can cover more geographical areas. If the distributor can explain that they have bases outside of the main office and sales representatives cover all the country areas, it is a good thing. Some distributors are only effective in some areas. Even though they might be a great partner, you do not want to leave potential clients on the table.
2. Sales and After-sales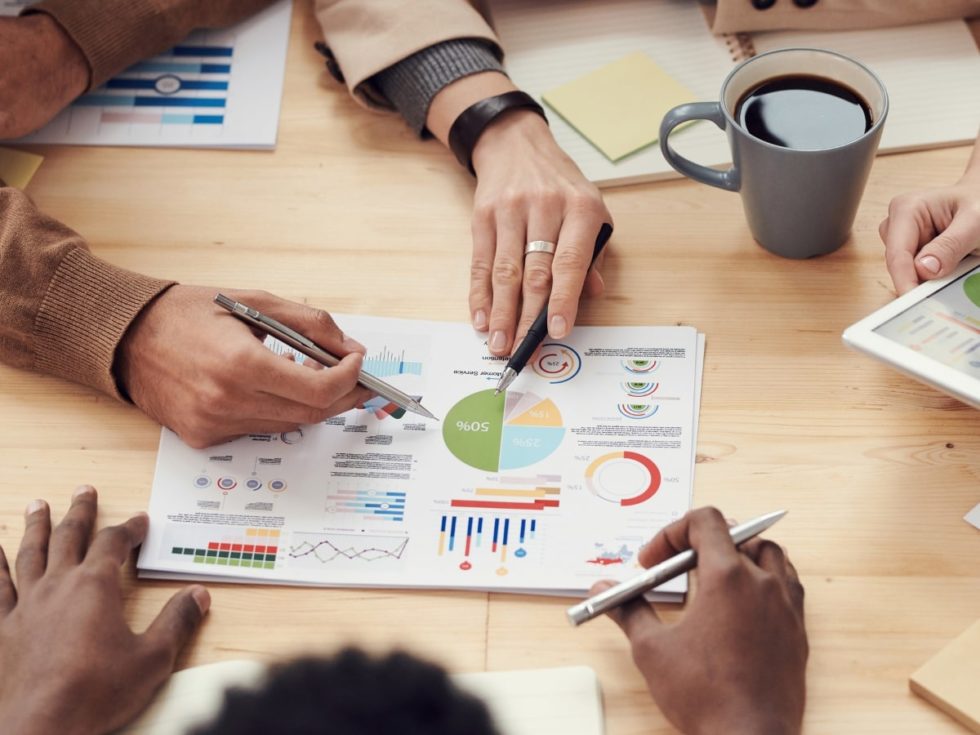 Can you describe your after-sales process when a client needs support or repairs?
Sales are one thing, but recurring sales are very important in the long run. Thus, you need to check if the potential distributor is providing top-notch support to its customers. It is important to check for the process, the machines used, the spare parts used, and so on.
How many sales representatives for my range of products/services?
Sales representatives in the company do not equal sales representatives for my product /service category. There could be 100 sales representatives and only one for your products or services. This can make the difference between a good and a bad distributor.
Can you describe how you train your staff? How often?
The larger the distributor's structure, the more often sales reps need to be trained. Sales representatives of distributors have to know dozens of products or solutions. Unless they study regularly, they will not retain knowledge for a long period.
Which typology of clients do you sell the most to? Can you share the sales by client type or account?
Will you need to have another distributor to cover other regions? Or other segments of the market? Do they sell to the same large key accounts without prospecting new clients or smaller clients?
Can you share how many clients per sales reps you have?
Too many clients per sales representative can be overwhelming and counterproductive. There is a balance where a good number of clients means good sales and where it is not too much, so your clients have a perfect service.
Do you have CRM software?
Good CRM software is great proof of a professional company. Nowadays, digital marketing and sales tracking are a top priority to drive sales from new clients. There could be great distributors operating the old way and driving many sales, but for how long?
How many brands do you represent?
Many brands mean more clients and possible up-sells or cross-sells and probably a drop in focus on your product/service.
3. Other core aspects: finance, warehouse, marketing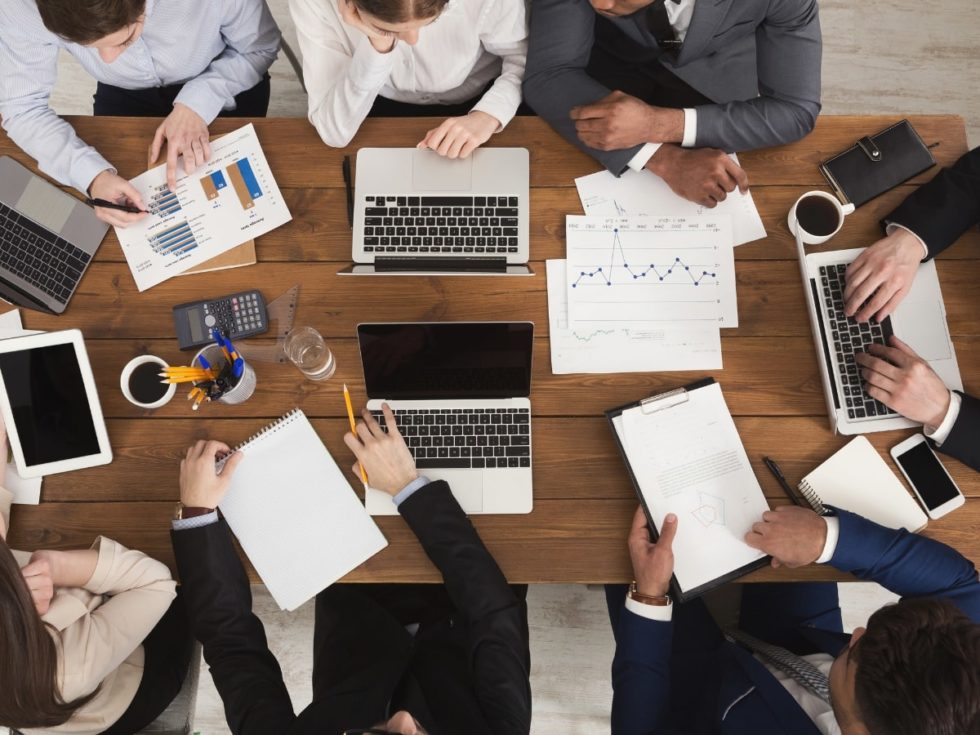 What are your current payment terms with your partners? Are you often late with payments to principals?
You really want to check these two elements with other principals (brands) to check if it's accurate. You probably know other manufacturers or service providers. Ask them about your potential distributor.
Do you invest money in marketing and communication for the brands you represent? Can you give me some examples?
In general, good partners are investing money in their own communication as well as in the local communication of the brands they represent. If the potential distributor you ask questions to seems "cheap," you may want to find another one. Great distributors are paying for ads, buying booths at exhibitions, and proactively investing in their marketing.
Can you show me your stock/warehouse building?
Is the stock well tracked? Is the warehouse well organized? It says a lot about a partner's qualities: structured, attentive to details, anticipating needs, etc.
Once you have established a first contact with potential distributors (our step-by-step method is described here), the questions to ask your potential distributor will be important. They are the way for you to assess them before signing a contract and starting a relationship. It is crucial to be prepared before the interview and to know what your expectations are.
Our white paper lists the +40 most relevant and detailed questions to ask during an interview with a potential distributor. In addition, we explain why these are the most important questions to ask your potential distributor.