When looking for distributors in Europe, some simple do's and don'ts can help you identify the right partners. They will prevent you from making costly and time-consuming mistakes.
✅ ASSESS IT: ASK THE RIGHT QUESTIONS (…AND A LOT!)
Take it as if you were selecting the love of your life. Would you marry them after just a short introduction? We recommend companies ask a lot of questions to their potential distributors. Looking for distributors in Europe also means asking them the right questions: information is key when comparing two or more distributors to select the right one.
✅ VISIT THEIR PREMISES
There's nothing like a good visit to see with your own eyes if what the distributor told you previously holds up. It is a good technique to evaluate the stock, visit the warehouse, check the after-sales service, and check the number of sales representatives and administrative staff that you were told about. We would also recommend checking the CRM and stock management systems.
✅ SET UP EXPECTATIONS RIGHT AHEAD
Sharing what you are looking for in a European distributor right at the start is essential. If your potential distributor disagrees, you will know immediately. Equally, if they change over time, you can refer to the fact that you were straightforward from the very first meeting.
Expectations are usually the level of after-sales service you expect, payment terms between you and them, the minimum stock to maintain in their warehouse, minimum yearly quantities sold, commitment on marketing resources, and a commitment to maintaining a perfectly trained staff (at least the sales representatives and after-sales technicians).
✅ SET UP GOALS FOR THE FUTURE
Setting up goals for the beginning of the collaboration and for the future is very important. It is also up to you to check if your potential EU distributor is setting the bar too high just to make you happy or if it can succeed in reaching the numbers.


✅ ASK FOR A BUSINESS PLAN
Another great piece of advice is to ask them to send you a business plan. You are looking for distributors in Europe. They need to prove to you they are looking for new principals. Asking for a business plan will expose those who never send it, those who send a botched plan, and those who provide a good business plan.
❌ TAKING THE FIRST DISTRIBUTOR YOU FIND
Taking the first European distributor you find is probably not the smartest thing to do. Yes, there's a probability it is the best in their field, but you don't know that before doing extensive market research. We noticed some companies choose EU distributors that reach out to them without doing a full benchmark.
Remember that it takes time and money to start a relationship with a distributor. The same thing when you want to end this relationship. Sometimes, it is much more effective to take your time beforehand and have a clear benchmark.
❌ COMMITTING TOO FAST (EXCLUSIVITY, PAYMENT TERMS, PRICES…)
You just met a potential partner, and they are already asking you for favors, like the best discounted price, free demo products, 90-day payment terms, and full exclusivity on the territory. Having somebody wanting so many advantages right away is a red flag. If you have a pushy European distributor in front of you, it might behave the same with clients. That's good, but only to a certain extent.
❌ GIVING THEM A LARGE PERIMETER RIGHT AWAY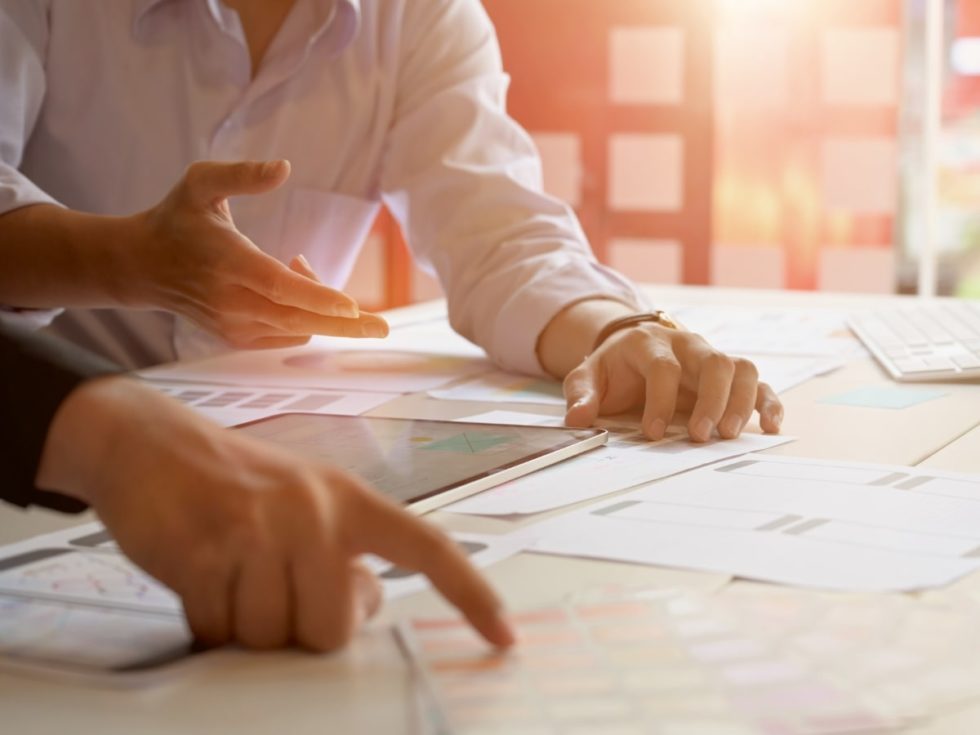 If you think the distributor is too small to cover the whole territory, why give them exclusivity and the full geographical area to cover? You can easily say that you will run a test for a part of your portfolio, a part of the country, or a certain client typology first.
❌ NOT CHECKING THE LOCAL LAW FIRST
Some European countries have very tough laws protecting the distributors and sales agents. It is recommended that you check that beforehand and review the contract with a local business lawyer before signing anything.
❌ GOING WITHOUT A CONTRACT
This is probably the most common mistake in business, to start working together without a contract. Looking for distributors in Europe implies that you are willing to commit to a formal partnership. We never advise working without a formal contract. Some legislations can protect the distributors even if you have no contract, and others consider verbal agreements as formal contracts. It can be dangerous to start working without a written agreement.
In conclusion, these simple tips can prevent a good proportion of mistakes from the get-go. They helped many manufacturers identify the right partner when looking for a distributor in Europe. If you are curious about the method to find a distributor in Europe, we prepared a blog post on How to find distributors in Europe to share our method and some nice tips.
For more details about these do's and don'ts, feel free to download our Ultimate guide to finding distributors in Europe.